New Berkeley in a box with instructions
Absolutely beautiful, pristine Berkeley in the original box with instructions.
He has an unusual insert - I first met the inscription 'Berkeley industries'.
In addition, this is the first Berkeley, who I meet more and stamp on the bottom.
Just a lovely sight!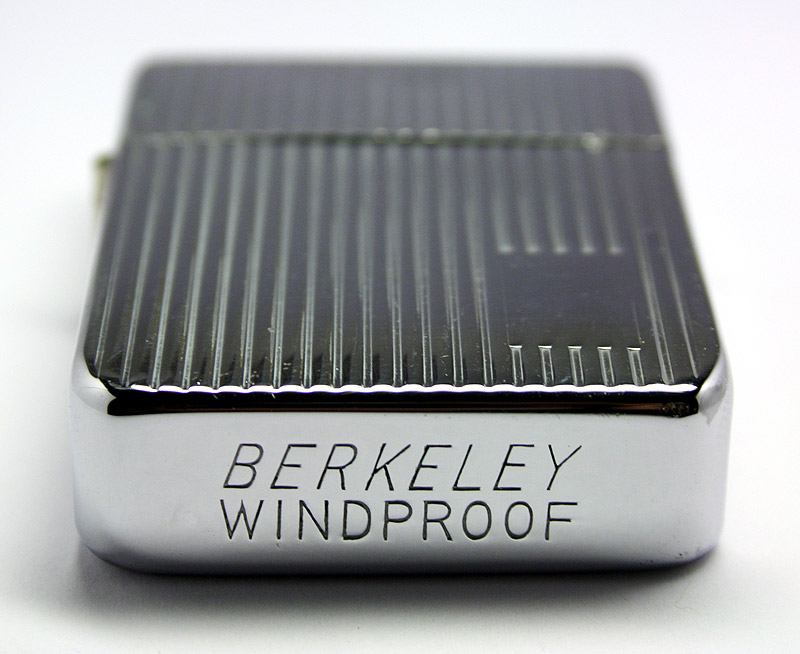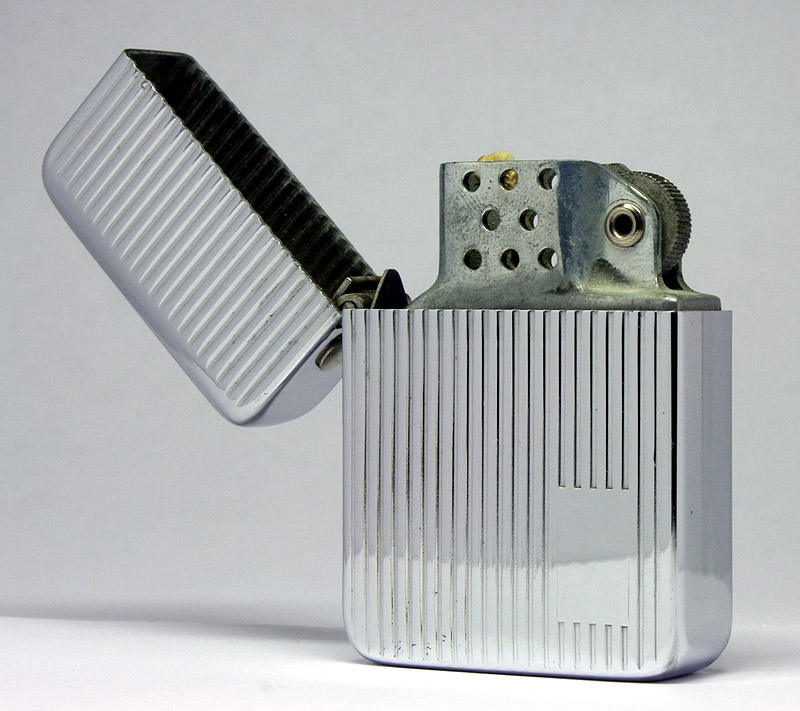 See also: